Happy New Year!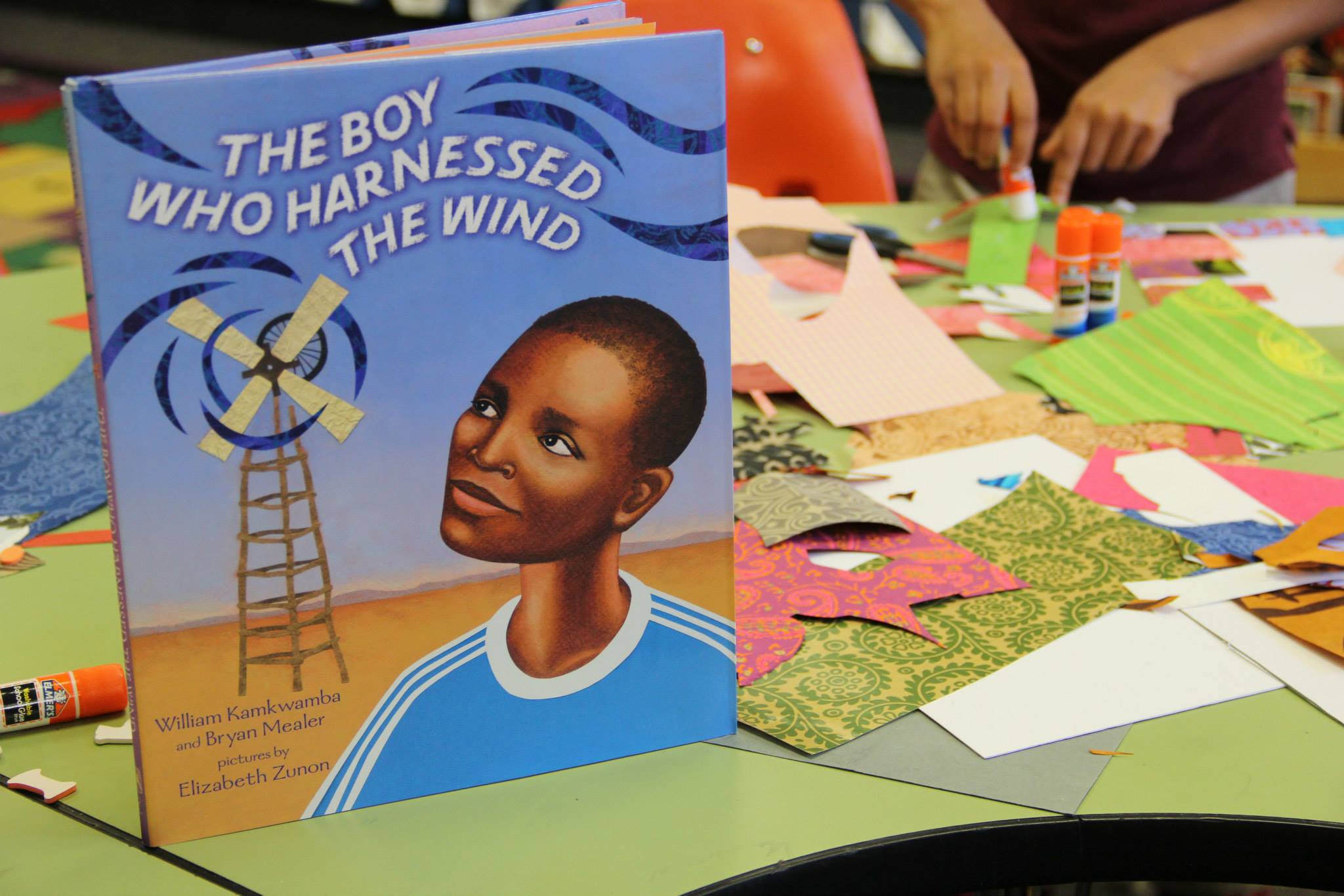 Click on the photo for more from the
2013 Children's Africana Book Awards and festivities!
Click photos above to see more from my visit to Orr Elementary School
with An Open Book Foundation!
My Washington, D.C. Africana Awards photo album is on Facebook!


Learn about "The Boy Who Harnessed the Wind" and make your own pinwheel!





My Etsy shop, Something IvoryCoasty, is stocked with jewelry and handbags!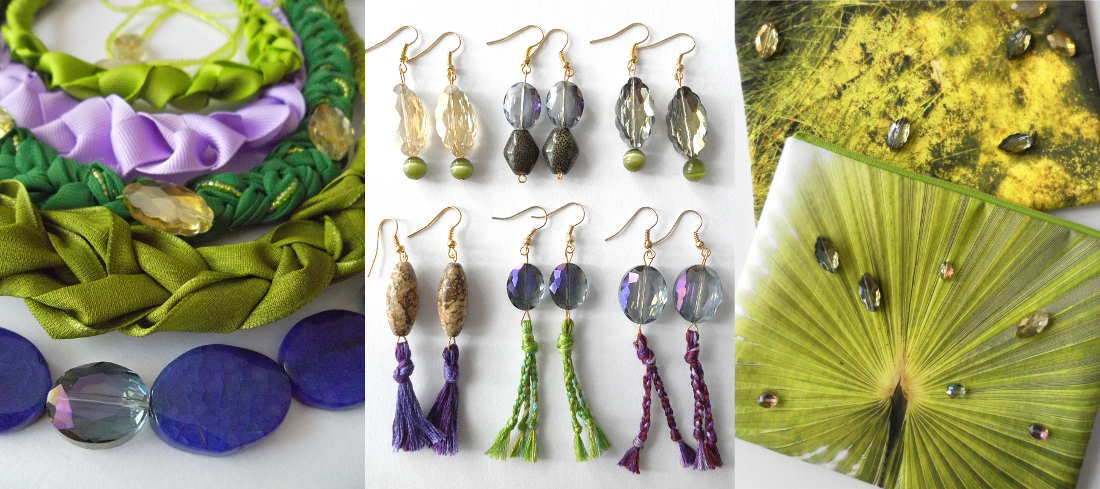 ..... Click here to view film trailer .....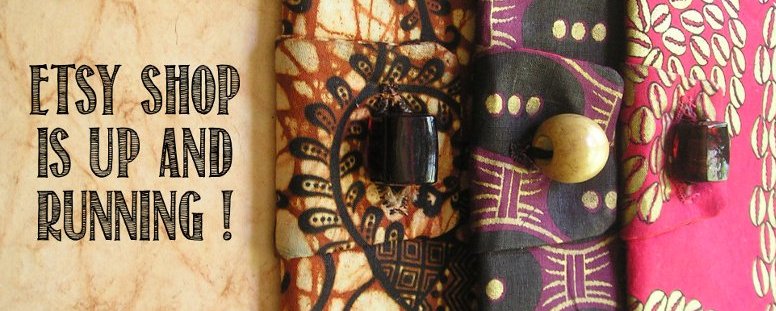 A PRESIDENT FROM HAWAII. Text copyright (c) 2012 by Terence J. Carolan and
Joanna F. Carolan. Illustrations copyright (c) 2012 by Elizabeth Zunon.
Reproduced by permission of the publisher, Candlewick Press, Somerville, MA.
All Images Copyright 2014 Elizabeth Zunon